In this Instagram/Snapchat generation where everything goes up on our stories and every day is a new dress day, the stress of looking fashionable is ever present.
'Aaj kya pehnu?' Is the sentence whispered by every 20-year-old girl when she wakes up in the morning.
Don't worry, we are here with a super cool idea which will solve your outfit hiccups with some simple styling hacks. To get through this, these five elements are a must-have in any girl's wardrobe.
Denim All the Way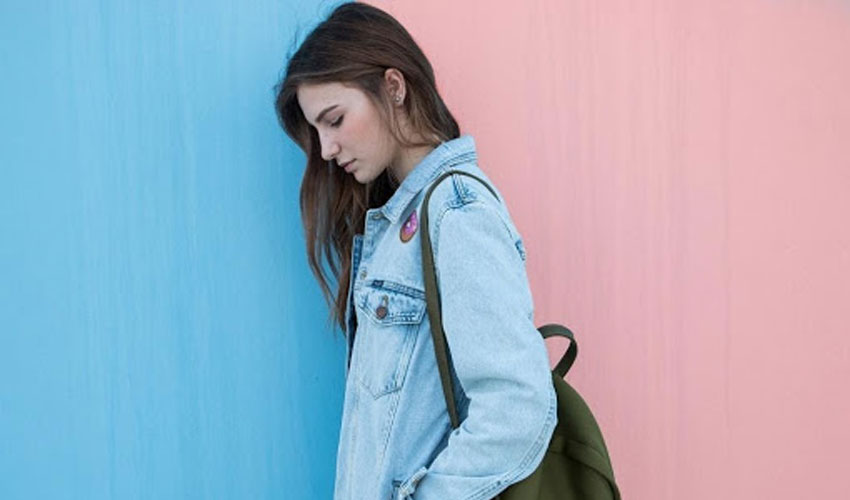 Invest in a good denim jacket because jackets are real clothing heroes. They are a staple clothing item and there are so many ways to style and play around with them. You can wear a basic top inside and a statement denim jacket outside and make your look simple yet stylish. One need not be told about the styling tips available on YouTube by your favorite stylists and bloggers. Brands like H&M, FOREVER 21, Marks and Spencer, ONLY, VERO MODA and others have really good jacket choices. You can also alternate these jackets with shrugs.
Getting Your Tip Toe Right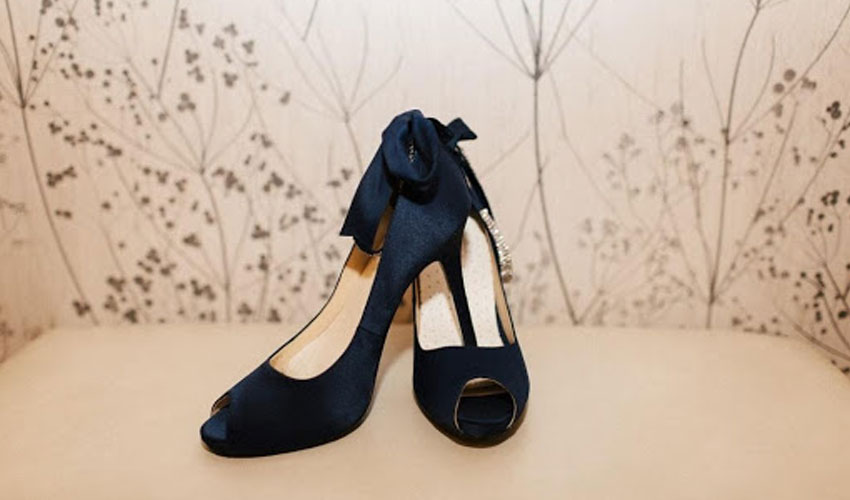 They say that your shoes are the first thing people notice about you. So, investing in a good pair of shoes or heels or any pattern you feel comfortable in becomes a requisite. Imagine you are wearing beautiful makeup, an elegant dress but your footwear is not that great. It might feel like the whole outfit has gone to waste. There are vivid brands which understand and take care of your needs and naturally add a certain look to your outfit. Pick the right footwear as it is an important part of bringing your outfit together.
Carry it Right!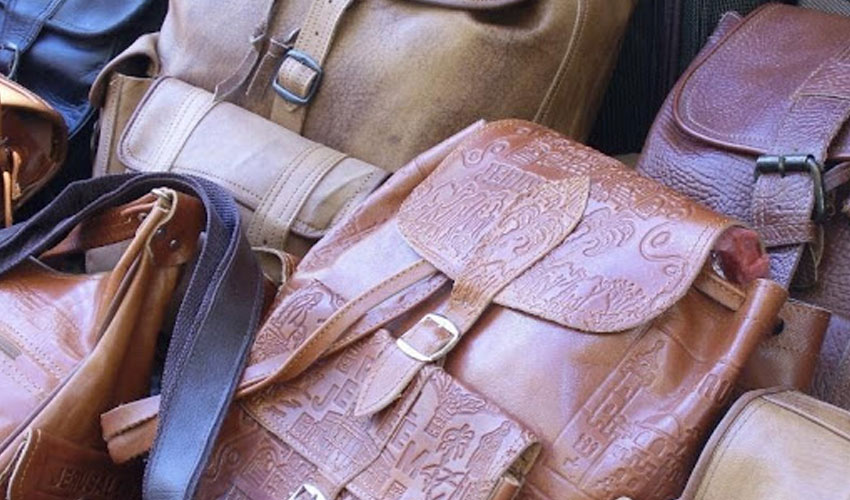 A good attractive bag in your hand becomes a style statement for you and keeps you in the minds of your onlookers for a long time. No look is complete without a bag. There can be various styles of bags that work well with various outfits.
The Traditional Touch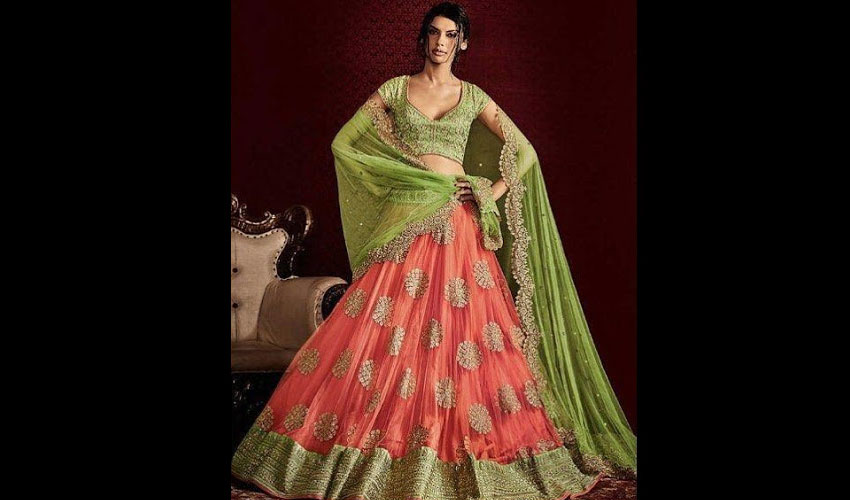 In this modern world we generally tend to ignore Indian attire. But the fact is nothing can beat ethnic wear. Elegance is a great way to describe ethnic fashion. Kurtis or simple lehengas that count as cultural clothes come under this umbrella. The plus point with them is you can effortlessly style them with western clothes and term them Indo-Western.
Stay Bling!
An unforgettable part of any outfit are the accessories that go along with it!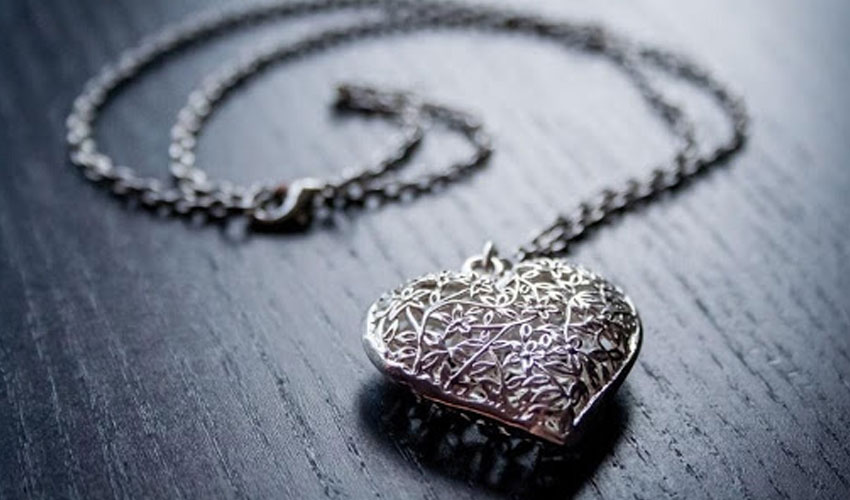 Adding a simple necklace or earrings adds something extra that makes the look more noticeable. Good jewellery can change your simple look to a more specific one in no time. It shows how detailed you are in your living. Headbands, sunglasses, bracelets, belts, etc. all of these are excellent ways to accessorize. The basic point is to always accessorize.
Other than these 5 elements, there are two more essential things you must carry to pull off any outfit. Confidence and a big smile. Start doing these things and see how these little elements change the entire vibe of an outfit. Visit Amanora Mall and you'll be spoilt for choice yet satisfied with your decision.
Happy shopping, because shopping is therapeutic!