Festival season has officially begun. There is this jolly vibe everywhere and we can sense the excitement in the air. All the lovely ladies out there are thinking about dressing up and impressing their friends and families. By 'all' we mean literally all, right from size zero to size plus. But all the slim trim chicks have got enough styling tips by many. Let us talk about the less helped section – the plus size.
'Oh, I could never wear that', says every other plus size woman. How do you know if you haven't tried styling hacks with it? Most designers and brands are playing with the idea of plus size fashion lately. So, if you fall under this set and find plus size a fuss, let us shed some ideas about how you can turn your plus size into a plus point.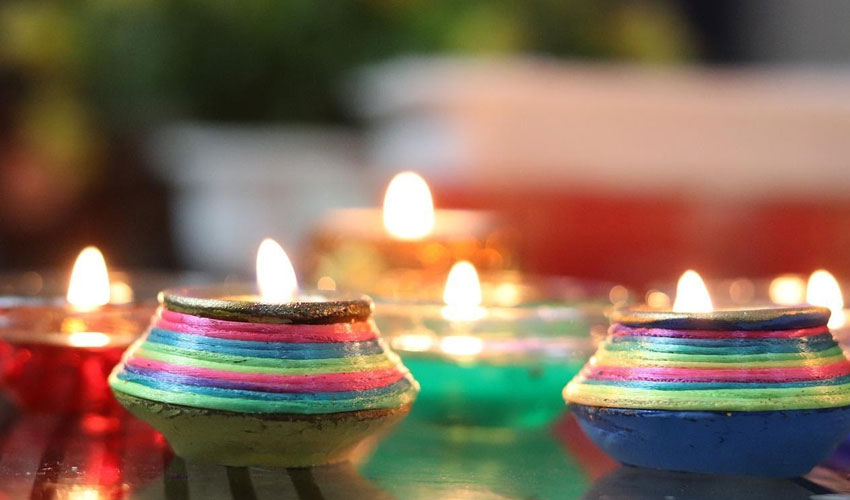 Amanora Mall brings for you the top five styling hacks that will get you slaying this festive season:
Body Briefer, Festival Savior
Understand the difference between being squeezed up in a dress and a dress fitting your body nicely. For a refined and polished look, wearing clothes that give your body a well-defined shape is a must. Body briefer is the number one thing every woman should possess. They are available with various lingerie brands as well as ethnic brands depending upon the purpose.
Dressing the Curves is an Art
Get creative with your resources. Learn to flaunt and not daunt. Play around with different fabrics; add an item with a texture or a material like chiffon or soft net material and accessorize with a pop of color instead of wearing the same fabric from head to toe. This will give you a flowy effect and lessen the broad appearance of your body.
Attention on Detailing
Empire waistlines and low necks help elongate how thin and tall your neck looks. Go with dresses which make you look leaner. Opt for bright and solid colors. Women with plus sizes must decide on hairstyles that define their face.
Stock Up on the Accessories
Your body is best accentuated by accessories and you shall probably agree once you try them. Add some long and lean neckpieces, drop earrings, appropriate bracelets and other little jewelry and you are set to roll. All trendy brands like Marks and Spencer, H&M, and many more offer you with a huge selection range suiting every occasion.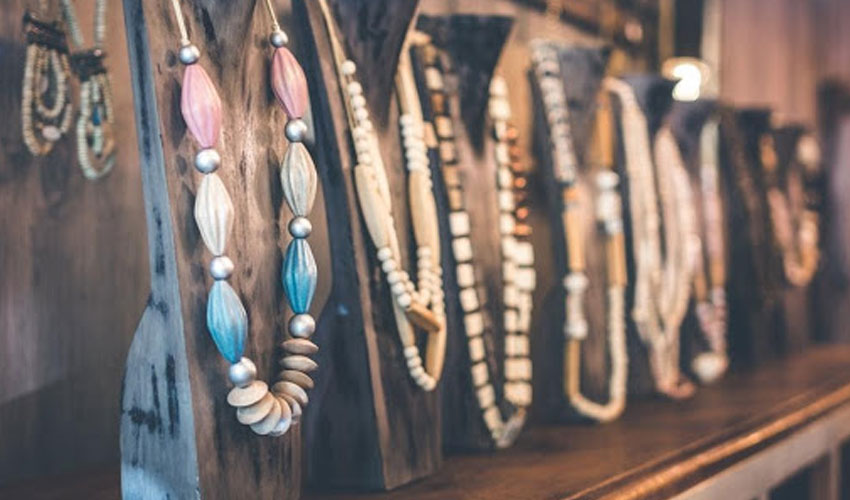 Where There is a Festival There is a Saree
Simple traditional look can benefit the best. Bright color saree with contrast colored blouse with a centre parted bun and some jhumka and jewelry, haayee! Such a deadly combination. (Highlighter- floating cuffs and fluted sleeves balance out the wideness of arms, if at all it bothers you). Something shimmery either a bordered saree or a blouse can be a fabulous idea as well. The important part is how you drape it; completely over the shoulder and not clumsily helps you not look fat or chubby.
Yes, being curvy and yet stylish may not be an easy task at times, but hey ladies, we are here to break the stereotypes, right? Always remember the top tip – beauty comes in all sizes and it's not about the size you wear but the way you wear your size. Oh, plus, happy festive season!